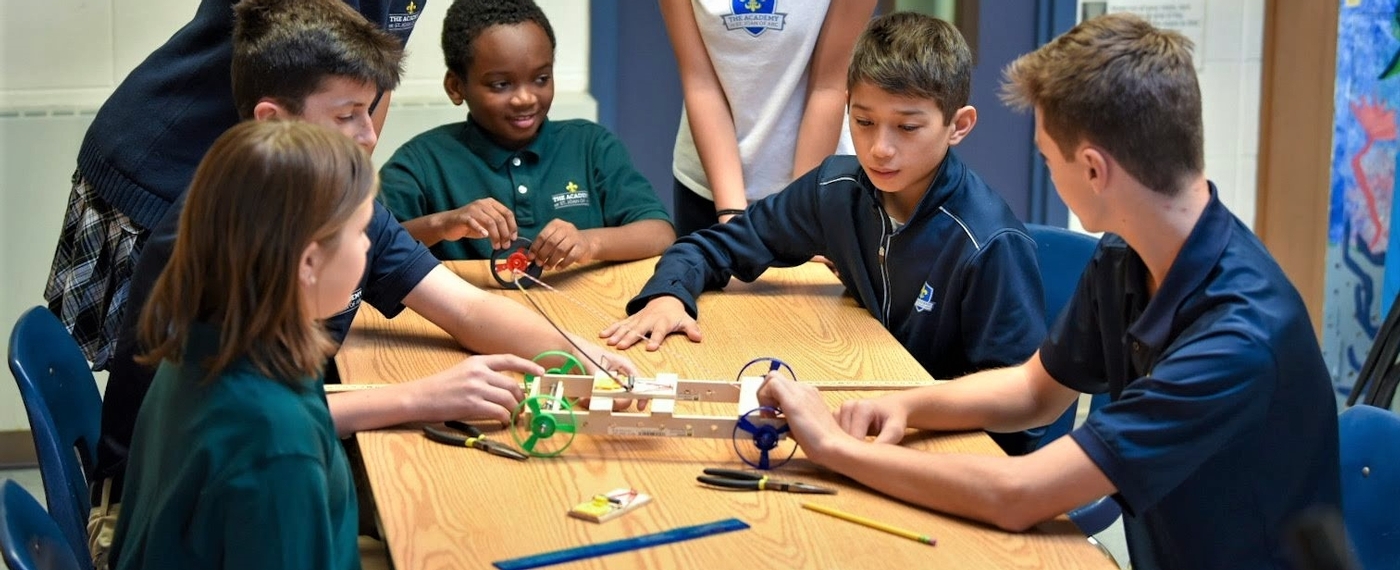 Upcoming Events
Academy News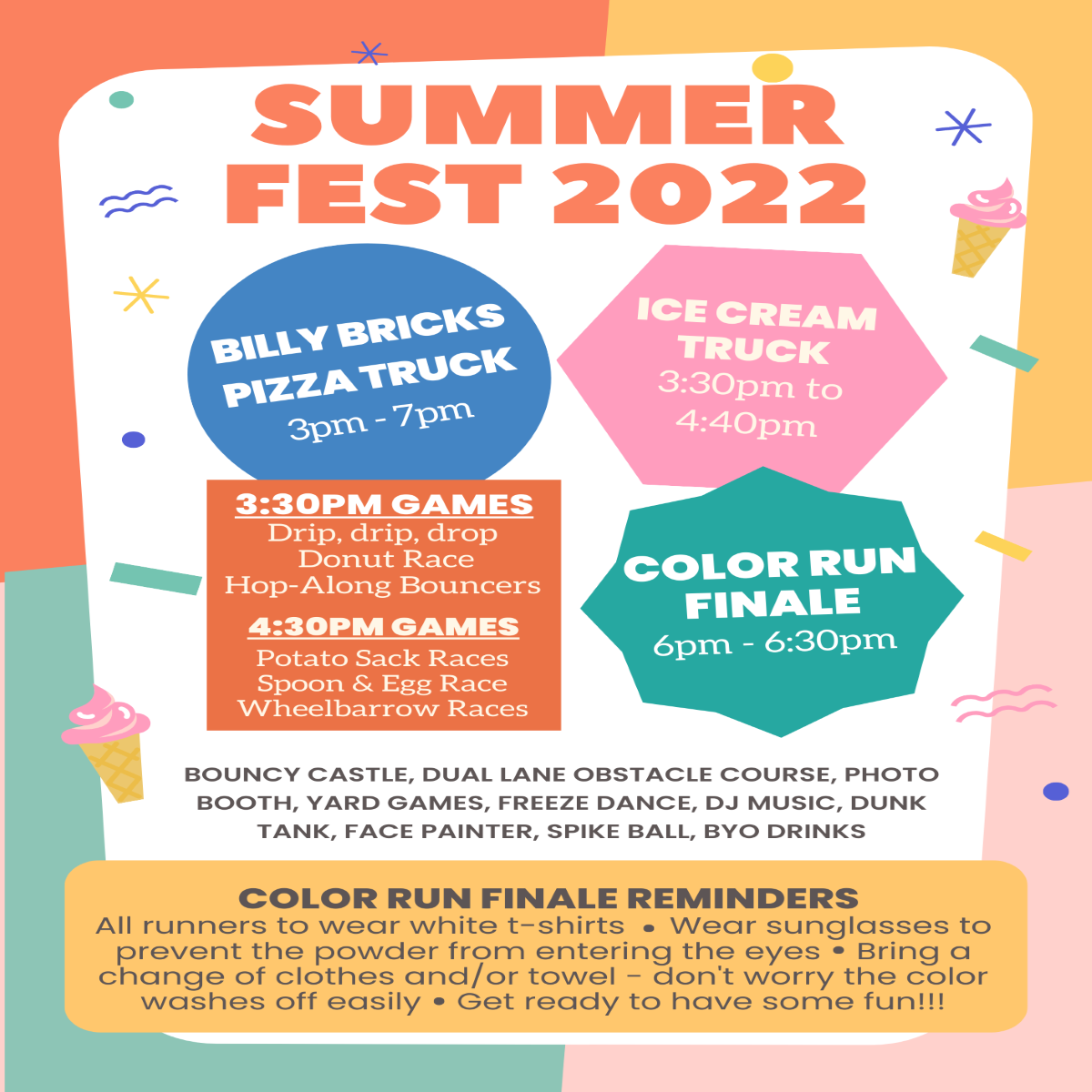 May 26 2022
Summer Fest 2022
All Academy Families Welcome to Celebrate the Start of Summer!
As a thank-you to our amazing school families, and to kick off summer, the PWPC invites you to Summer Fest 2022! Please join us on Friday, June 3rd, from 3-7 for games, food, fun, and more!
All school families are encouraged to attend this last hurrah before summer!
[...]
Our fundamental task is the education of the whole person—balancing academic rigor, Catholic values, beneficial extracurricular activities, and a commitment to inclusion and community service
Request Information