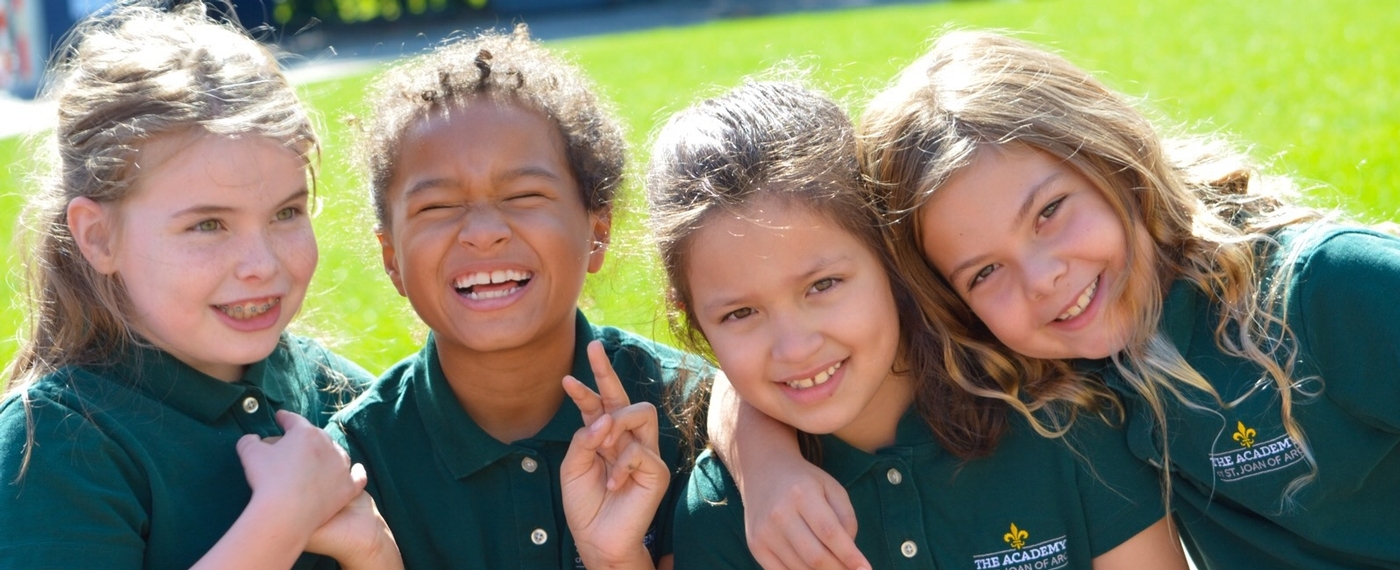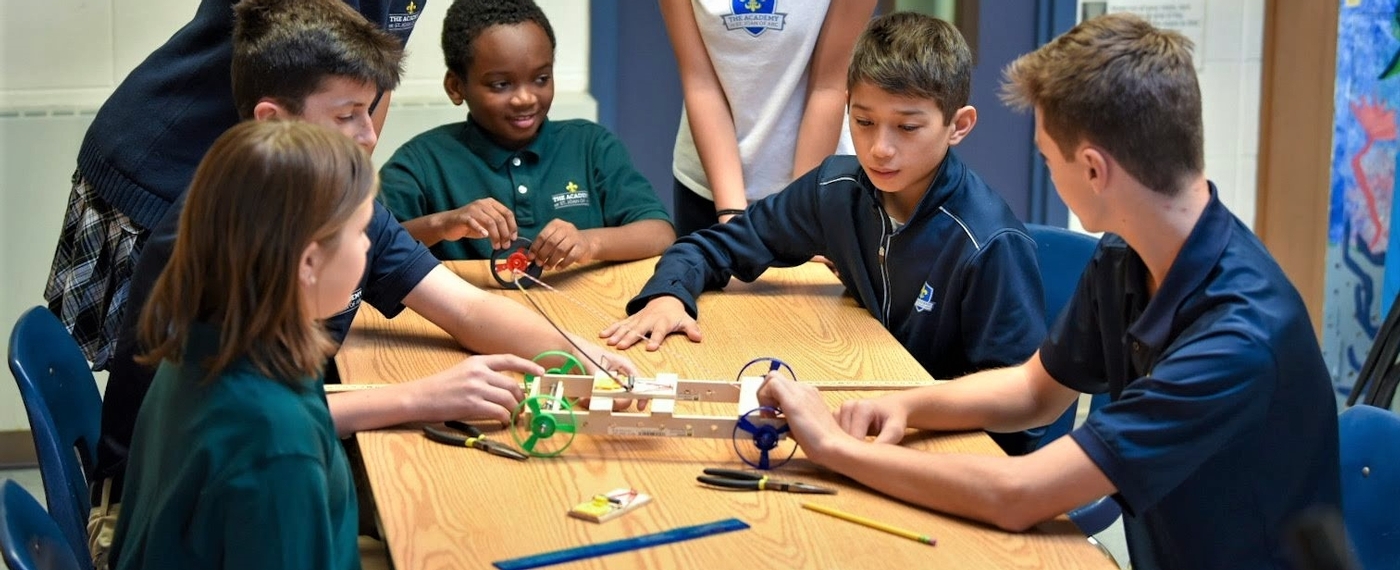 Upcoming Events
Academy News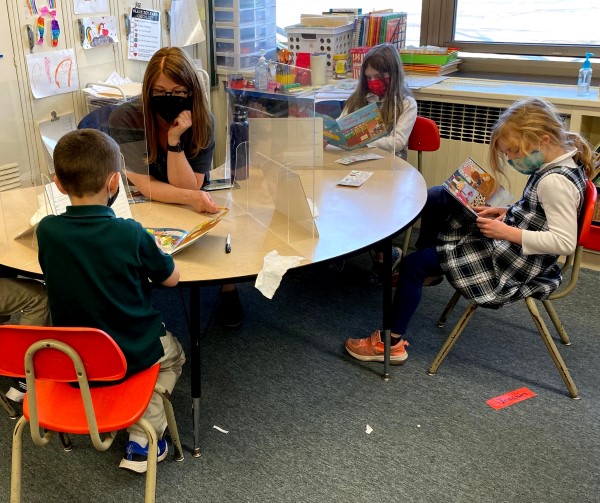 March 25 2021
What happens when...
you introduce a Kindergarten-5th grade literacy program?
The benefits of small group guided reading develop a student's ability to process new, challenging texts. It also creates a love of reading and a pathway to lifelong success. This year, the teachers have been utilizing the Fountas & Pinnell reading curriculum which has created a literacy-rich classroom focused on individualized instruction.
[...]
Our fundamental task is the education of the whole person—balancing academic rigor, Catholic values, beneficial extracurricular activities, and a commitment to inclusion and community service
Request Information