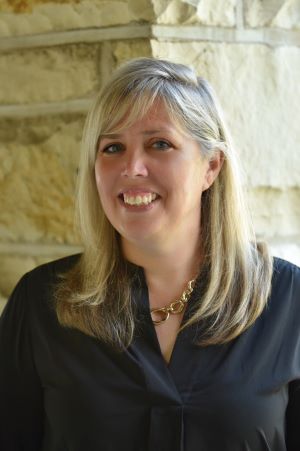 Welcome to The Academy at St. Joan of Arc. At The Academy, we believe in the importance of fostering the love of learning in each child. Our robust educational program promotes our students' intellectual, social, and physical development in a Christ-centered atmosphere. We engage our students in unique problem-based lessons that enhance critical thinking skills and develop a passion for being active participants in their learning.
At The Academy, all children are challenged to grow both intellectually and spiritually through academic rigor, extracurricular activities, and community service. A joyful spirit fills The Academy, where we ensure that each child is known and loved. We tailor instruction to meet the individual child's needs and focus on challenging each student to reach their full potential while preparing them to succeed in a rigorous secondary education program. We are committed to cultivating a love and appreciation for learning and encouraging excellence in all they do.
The core of The Academy's success is our exceptional faculty, who use a variety of educational approaches and best practices that engage and inspire young minds. The faculty is committed to ongoing professional development, which is enhanced through our partnerships with Illinois Math and Science Academy, Loyola Academy, and Defined Learning.
I invite you to experience the educational opportunity at The Academy of St. Joan of Arc. I encourage you to spend time on our website and invite you to visit our school.
Sincerely,
Kristina Reyes