CoVid 19 Updates
March 13, 2020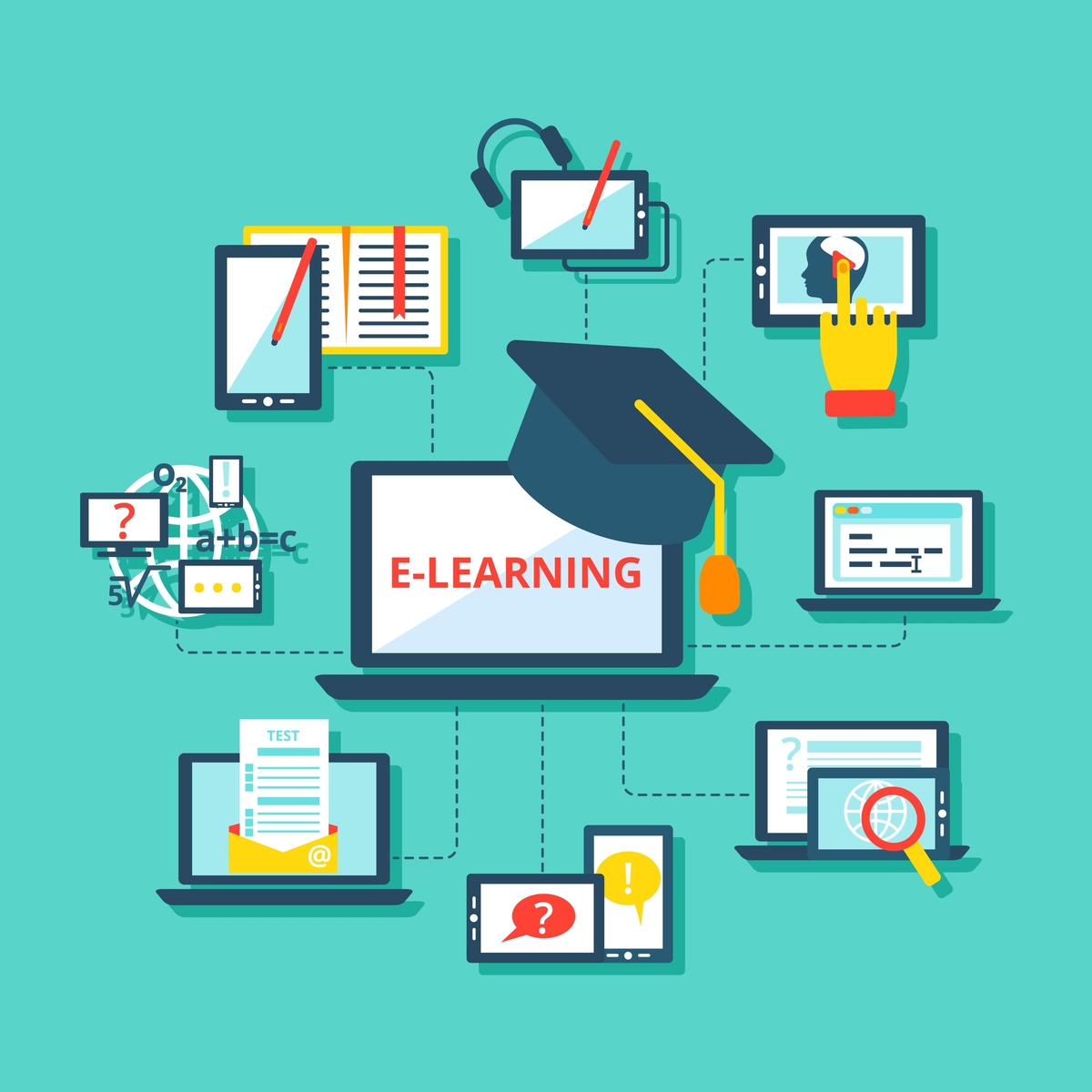 Virtual Instruction began Wed 3/18. Please refer to emails from teachers for specifics.
Parents and students, there's no need to struggle through the transition — staff and faculty remain dedicated and available to assist you. Please contact any of the admin staff or faculty for help.
The Academy at St. Joan of Arc has suspended all activities and the campus building will be closed starting Monday, March 16th.
Updates will be posted as they become available.